It's always good to get an analysis on how the economy is doing and what the future holds for the financial industry. With them having locations in New York, California, and several other states and countries,  Online Trading Academy has done their own survey as well.
Just some more great information about and from Online Trading Academy, to let others know information about the financial industry and day trading. They conducted this interesting survey at the beginning of the year with former and current Online Trading Academy students and with those individuals who have a interest in investing and trading.
You can see from the infographic below that over 60% of those who took this survey predicted either a strong rebound in the next few years or slow and steady improvement. However, those with a longer education in the trading and investment world were not that optimistic about a strong rebound.
With Online Trading Academy asking questions regarding the state of the economy and financial future. This brought up some fascinating results, do to the thousands of responses they received. Take a look at some of the key findings from the survey.
(Click on the Image For Full View)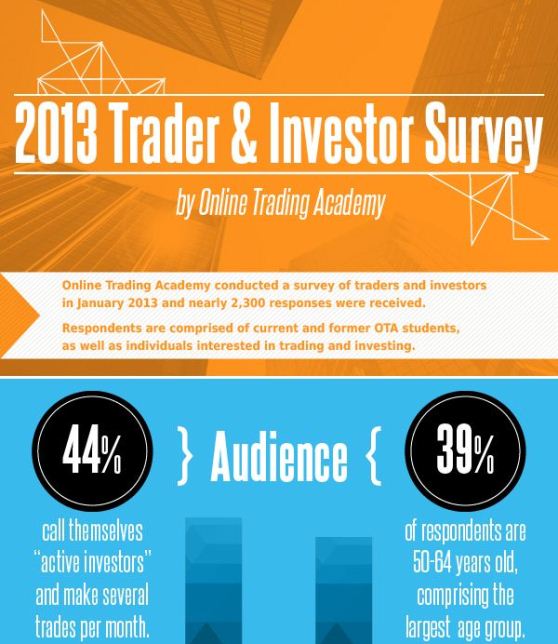 Source:
tradingacademy
Related posts: