When you have the skills to trade the foreign exchange markets, forex trading can seem like a breeze. Often the most annoying decisions in life are the most trivial, like choosing a username for your new forex trading account. Luckily, FX Copy has put together an infographic to inspire professional and aspiring forex traders.
The infographic will help you choose your forex name, but hurry, grab the originals before someone else does and you have to add numbers, such as your date of birth, which is fine too, but everyone wants the original.
More on FX Copy
FX Copy offers a unique social trading community for MetaTrader 4. FX Copy is a dynamic social trading hub where traders can meet, interact, and display trading activity of their MT4 demo & live accounts with other traders.
FX Copy is absolutely FREE and anyone can connect in seconds. Simply visit; www.fxcopy.com/register
Why Use FX Copy?
FX Copy allows you to learn from experienced forex traders through unique interaction. Use our free tools to analyse your trading performance and share trading strategies and ideas with other traders in the community. FX also allows you to benefit from a range of exciting features including real-time pricing, detailed trading profiles and instant messaging. Our automated copy function allows you to learn from the experts with ease.
FX Copy Features
Our secure two-way function allows safe connection with other traders and comes with a unique, and user friendly interface. Our trader profiles and leader boards allow you to choose who you want to connect with and easily connect with instant messaging and be safe in the knowledge using our high-level account security.
(Click on the image for Full View)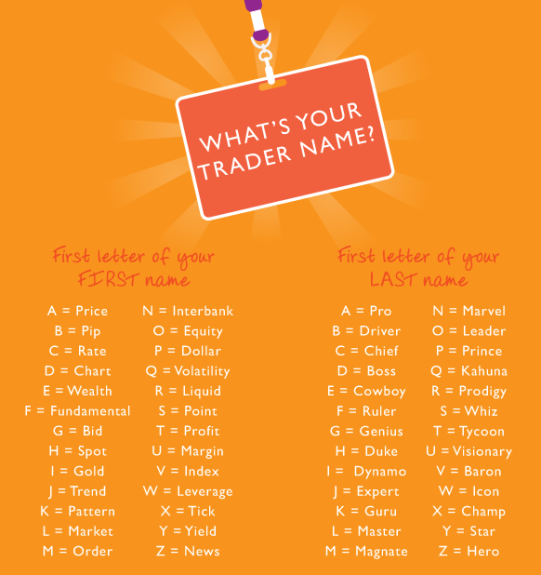 Source: fxcopy.com
Related posts: