Top Five Careers by 2017
In the next five years the demand for online education is expected to spike and along with it will likely be an increase of interest in the following five great careers that can be achieved with online degrees.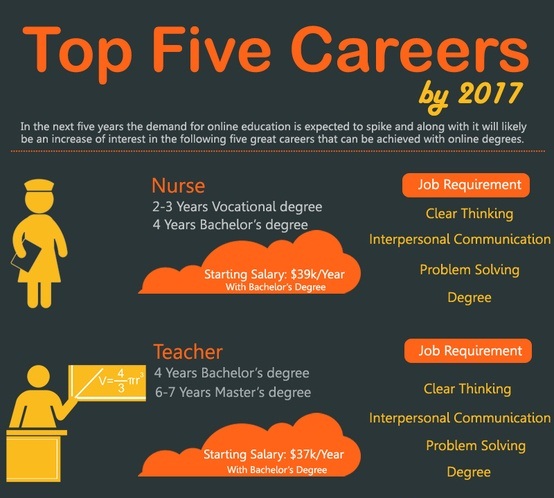 Source: careerdescriptions
How to Become a Speech-Language Pathologist
The role of the speech-language pathologist is to assess, diagnose, treat and prevent communication and swallowing disorders in patients.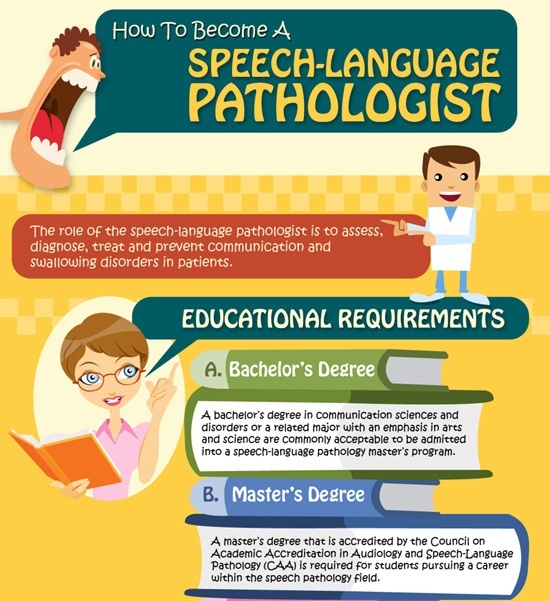 Source: advanced-medical
How Important is a Well-Planned Career Site
8x more candidates become applicants when career site branding complements the employer's corporate website. 77% of candidates report using career sites as their source of information on an employer.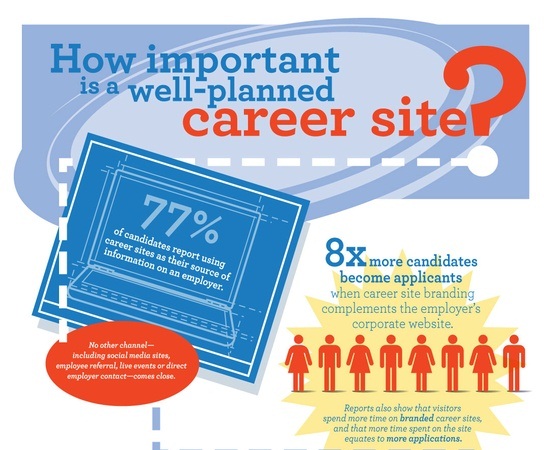 Source: nasrecruitment
How to Become a Personal Financial Advisor
Personal financial advisors typically need a bachelor's degree. A master's degree and certification can improve chances for advancement in the occupation. Personal advisor also called as account executive.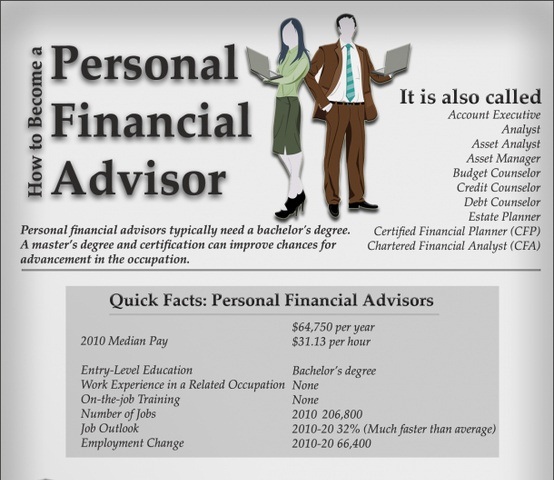 Source: financedegreecolleges
Recruiting Technology A Social History
More and more applicants are searching for jobs through their social media connections, which has given rise to a social revolution and the ever-increasing need to have a recruiting technology that adapts to the social media era. Take a few moments to look at some of the greatest innovations in recruiting over the past 20 years and learn how your company stacks up.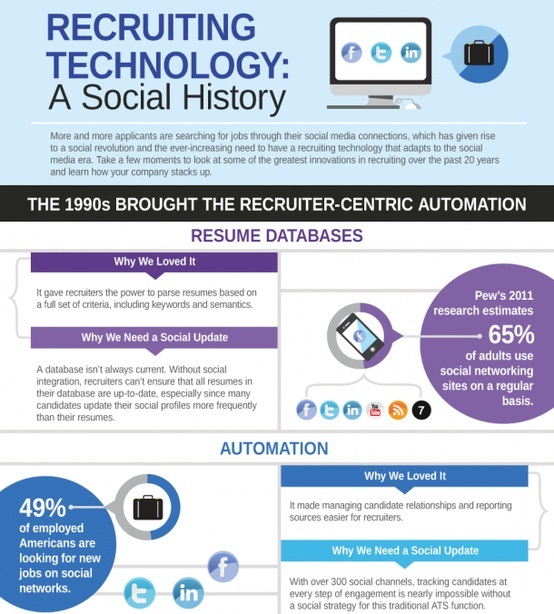 Source: jobvite
Nurses Career
Registered nurses (RNs) provide and coordinate patient care, educate patients and the public about various health conditions and provide advice and emotional support to patients and their family members.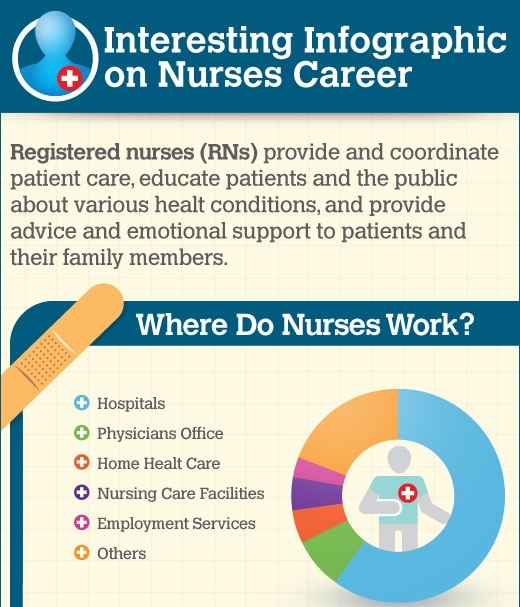 Source: nursingpower
From College degree to Career: Choosing the Right Major
Employment and pay are two factors prospective college students may consider when choosing a career. And in today's job market, some college degrees are more advantageous than others. Take a look below to find out which degrees are finding more success.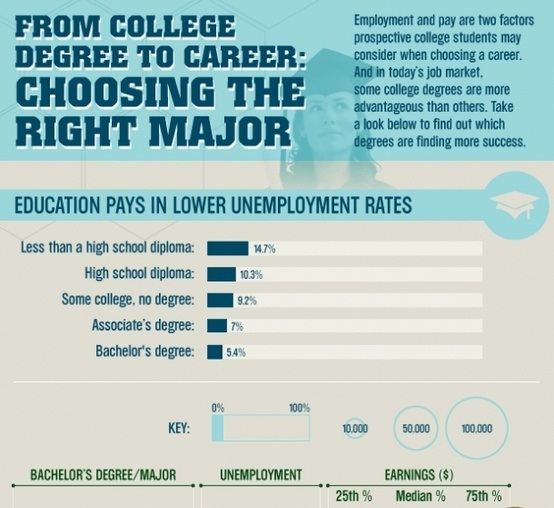 Source: rasmussen
Medical Career Trends
Medical Assisting is one of the top 5 fastest growing medical careers at 30%. Hippocrates, regarded by many as the father of Western medicine, is born. He is the author of Hippocratic Oath, which promises to practice medicine ethically. That oath is still followed today.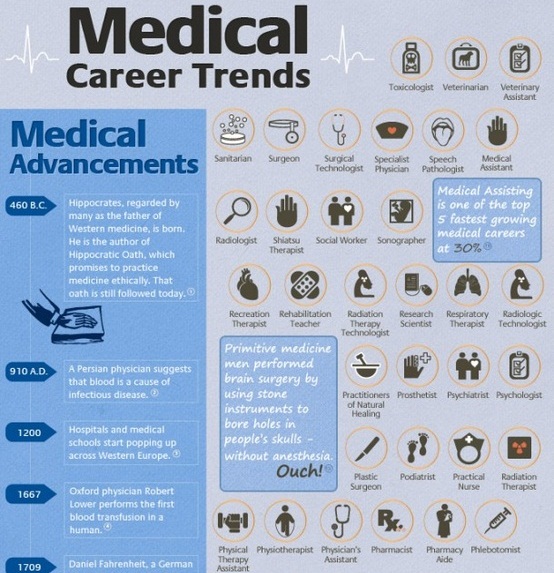 Source: medtech
The Need to Knows of a Future Graphic Designer
Are you thinking about a career in graphic design? If you're an artist in the making, this essential information will help you on your path to success. Graphic designers are artists who work with visual mediums to communicate to audiences in print and electronic media, using color, type illustration, photography, animation, and various print, digital and layout techniques.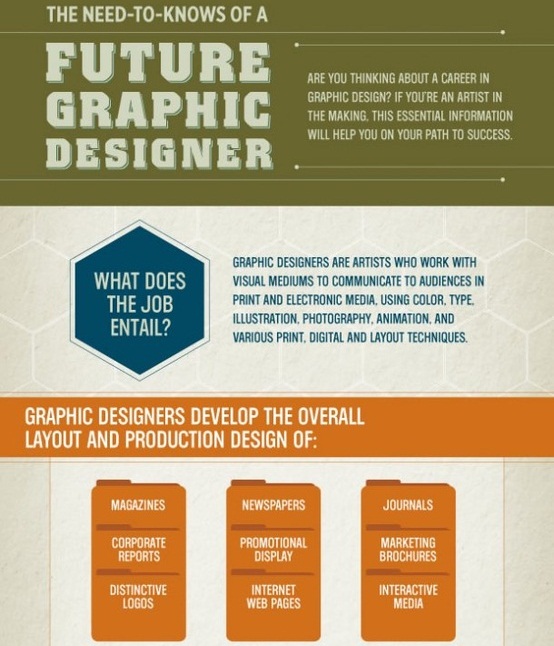 Source: rasmussen
Mastering the Art of a Career Fair
In today's uneasy job market, it's vital for upcoming college graduates to take advantage of career fairs where they can make lasting impressions and connections. Make the most out of your career fair experience with these 8 tips.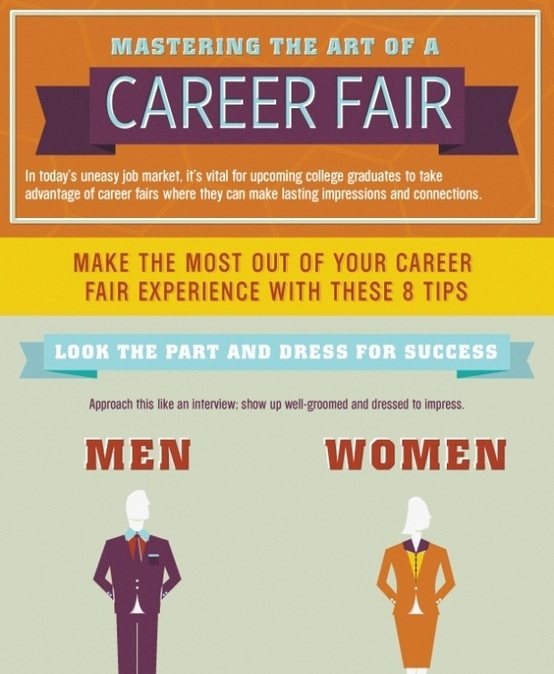 Source: rasmussen
Related posts: