A Christmas Toy Story
At Gone Digging, we're largely kids of the 80s. so with the festive season truffle shuffling its way round the corner, we thought it' be fun to cobble together a list of the top-selling Christmas toys since 1980.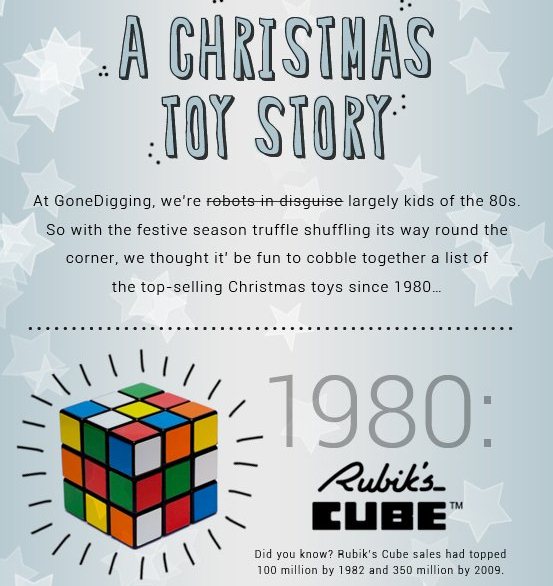 Source: gonedigging
Christmas Gift Ideas for A Teenage Girl
Finding the perfect Christmas gift for a teenage girl is not as hard as you think it is. There are many pretty gifts that will have a young lady shiny ear to ear this Christmas. Here you'll find 10 of the best Christmas gifts for a teenage girl.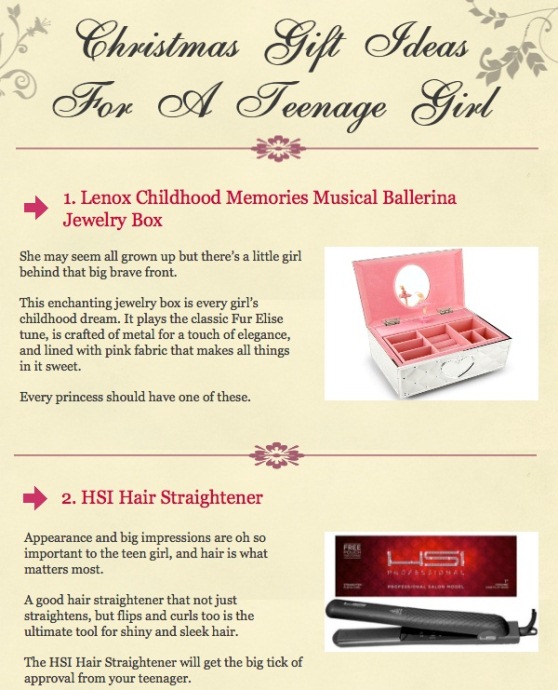 Source: urbanewomen
Christmas Gift Ideas for Teenage Guys
Finding Christmas gifts for the teenage boy can be a hair-pullxing experience, particularly if he won't share his opinions on what he loves, which is frequently the case. Worry not because these top Christmas gift concepts for teenage guys will surely make him silently cry with excitement.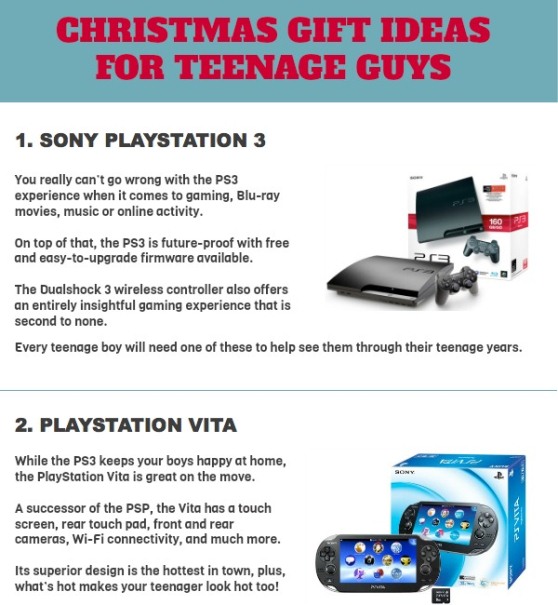 Source: urbanewomen
Christmas 2012 Gift Trends
Parents are in tune with what their kids want this year. When asked what they thought their kids under the age of 18 would most want for a holiday gift. 78% adults plan to shop online for gifts during the 2012 holiday season.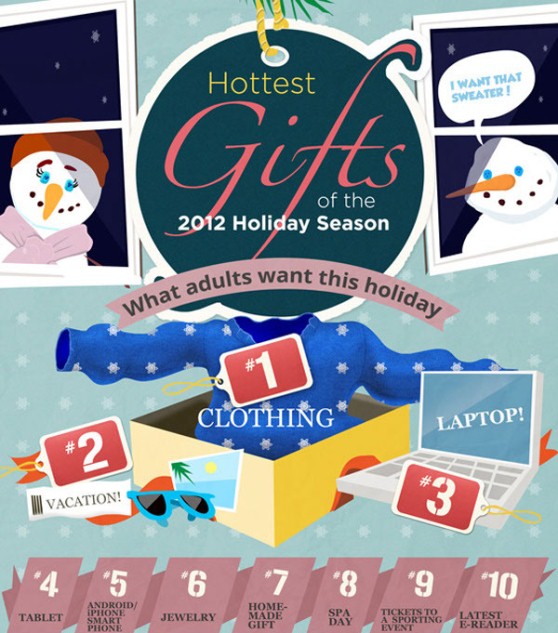 Source: ebates
Top 10 Gadgets Gifts for 2012 Christmas
With Christmas approaching in little more weeks, everybody is busy in finding best gadgets and other gifts for their loved ones and to buy articles for themselves. From past few months, a number of big companies such as Microsoft, Apple, Samsung have geared up in creating new gadgets to attract the gadget lovers.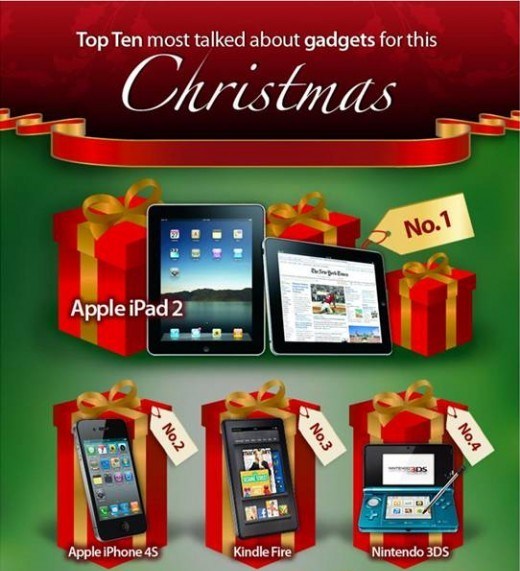 Source: meltwater
Related posts: