The History of Christmas
The history of Christmas dates back over 4000 years, a time drastically different to the Christmasses we celebrate today. Yet the events that unfolded over the past 4000 years have led to many of the Christmas traditions that we enjoy every year.
Source: hayesgardenworld
Top Christmas Gifts of 2013
The top gifts for Christmas 2013. Smashed down by top gifts under $20, under $100, and under $500. Also smashed down the best tech gifts, kid's gifts, gifts for him, gifts for her, video game gifts, and white elephant gifts.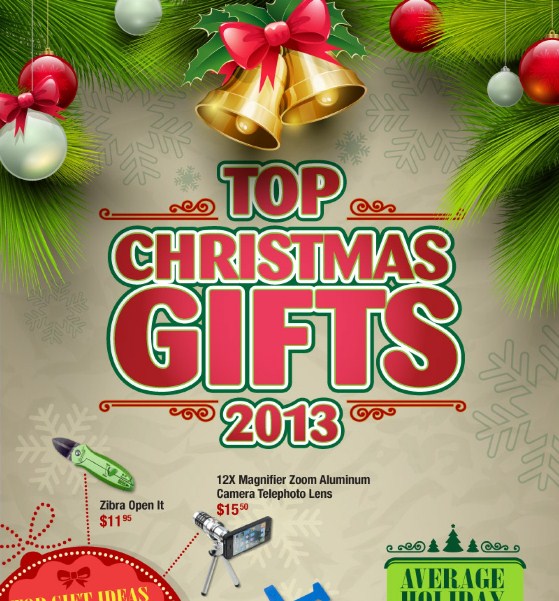 Source: cashstore
Christmas Spending
We asked you what you'll be spending your money on this Christmas. Including gifts, parties, cards, food and drinks etc, how much do you think you'll spend this Christmas?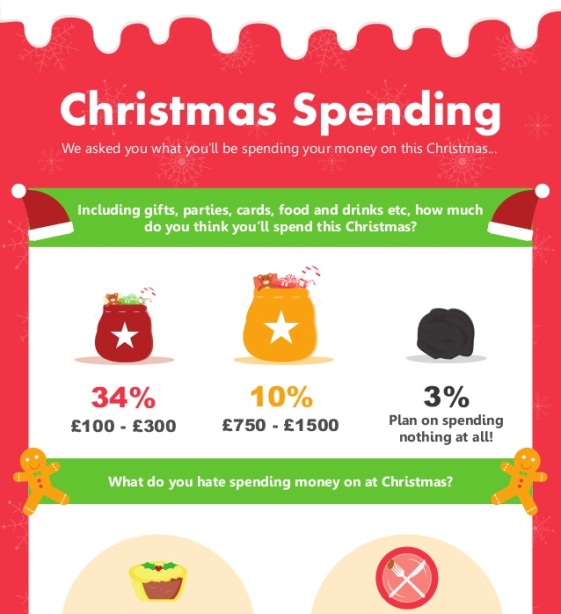 Source: gocompare
What do Women Want for Christmas?
Online Christmas spending in December is expected to reach a whopping £5BN, with 78 transactions expected to be made every second. On cyber Monday alone, if projections for 2011 saw a new record of 84.6 million visits to online retailers, in 2012 this figure is up by 32% with visits soaring up to 112 million.
Source: modaonpelle
Pets at Christmas
As a nation of animal lovers, the UK's pet-owning population certainly knows now to treat its friends like they do the other members of the family especially at Christmas. Pets at home has pulled together a festive feature to take a look at just now kind cat ad dog owners are in Britain, as well as memories of happy holidays past.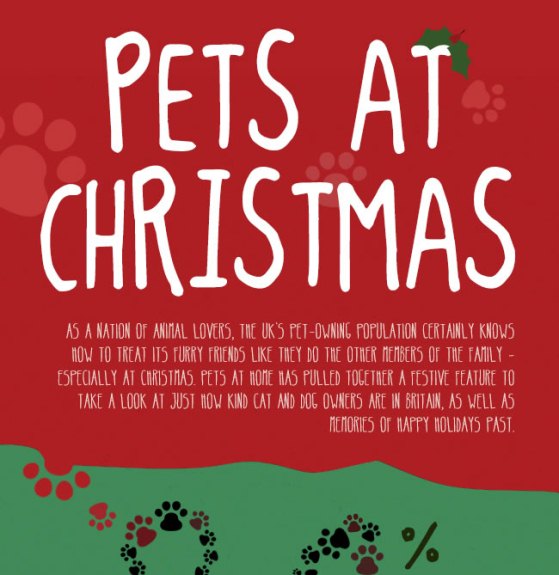 Source: petsathome
Related posts: