A Tree-Mendous Christmas
Trees are the most recognizable sign of Christmas, but what do you know about them? Each acre of land dedicated to growing Christmas trees will provide the daily oxygen required by 18 people.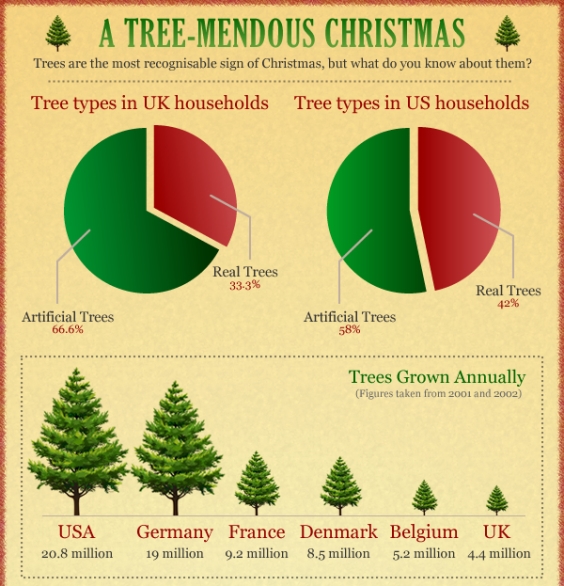 Source: allinone
Visual History of Christmas Tree
The first Christmas tree was the centerpiece of holiday festivities in fifteenth century Latvia. Young men and women danced and sang around the tree before setting it on fire the last night of festivities. From those early traditions, to the first American tree in 1816, and into the present Christmas season, Christmas trees have been the focal point of holiday cheer. This timeline takes a look at some of the significant moments in the modern history of this Christmas icon.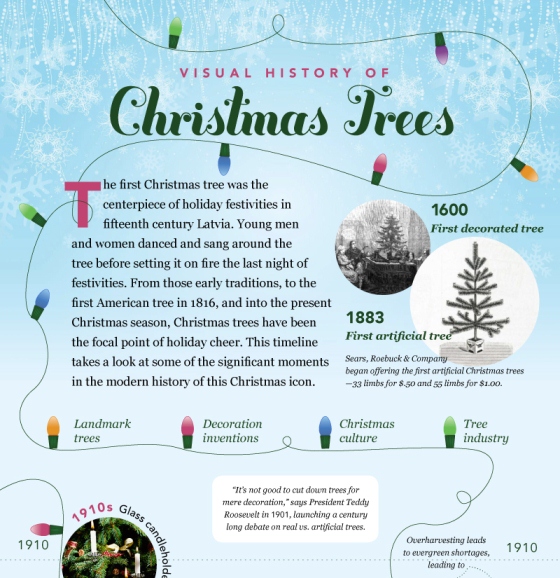 Source: www.christmastreemarket.com
Christmas Tree Facts
Christmas tree is the Icon of Love and Happiness. We send Christmas tree to our friends and family on this big occasion, so CouponRefund.com came up with some interesting Christmas Tree Facts. Mark carr in 1851 began selling Christmas tree for the first time.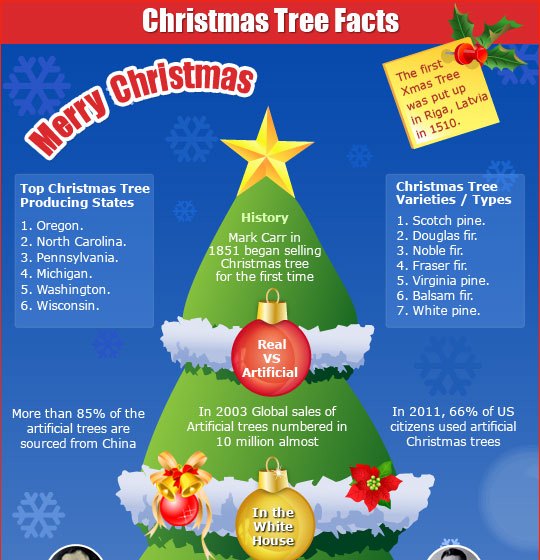 Source: couponrefund
Christmas Tree Industry
Among the many Christmas tree sellers across the United States, small businesses find the Christmas tree season to be an important time of tear. Here's a closer look at how the industry as a whole is performing and the various ways tree businesses benefits from the holiday season.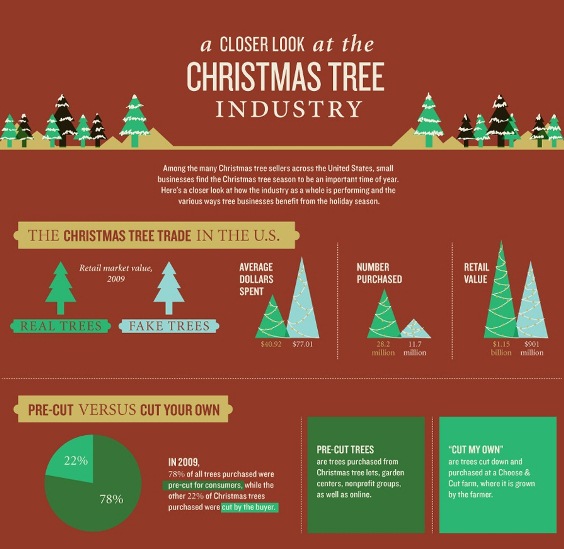 Source: christmastree
The White House Christmas Tree
Christmas tree have been an integral part of white house holiday decorations since the 1800s. Although several are used each year (54 in 2012), there can only be an official white house Christmas tree- the one illuminating the blue room for the president's family and staff each and every December.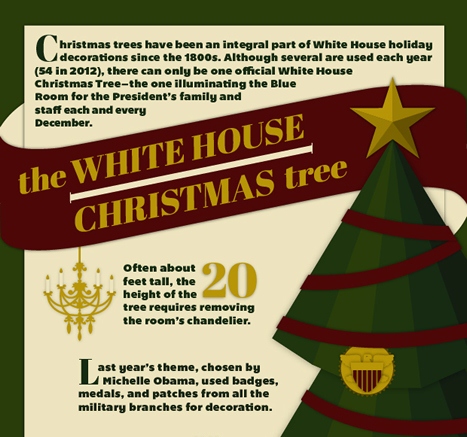 Source: elocal
Related posts: