The Good and Bad of Indoor Air Quality
Children with autism disorders in the San Francisco Bay Area were 50% more likely to be born in neighborhoods with high amounts of several toxic air contaminants, particularly mercury, according to a first of its kind study by the California department of Health Services.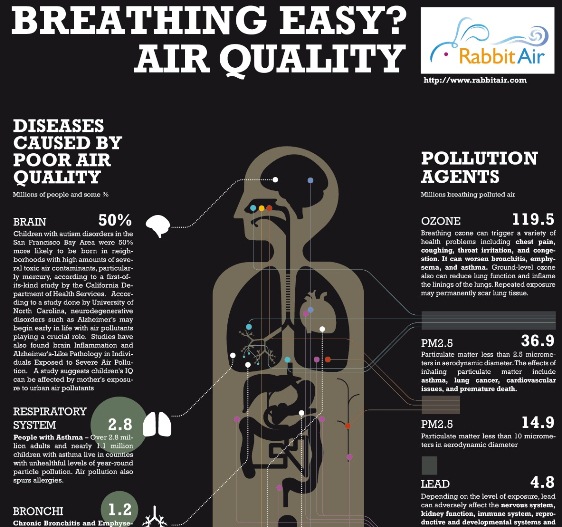 Source: rabbitair
Asthma Care Advances
AHIP's online compendia, Asthma Care Advances, highlights health plan efforts to increase access to timely and quality asthma care, resulting in better health outcomes. These pioneering comprehensive asthma programs are improving the lives of individuals with asthma by adopting culturally sensitive asthma management strategies.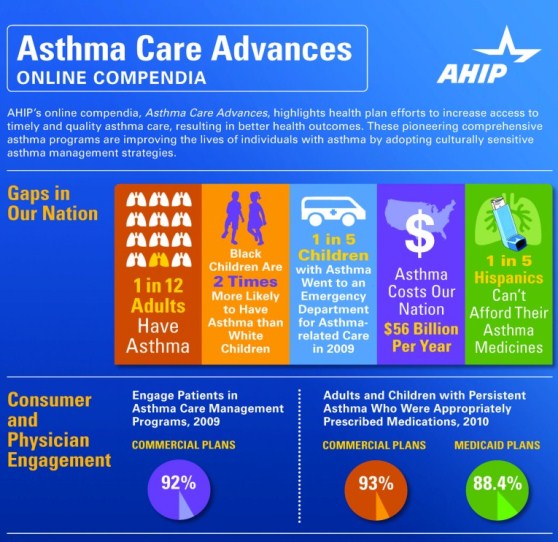 Source: ahipcoverage
Health Effects of Dirty Air
Millions of people live where air pollution puts their health ad their lives at risk. 127.2 million people live where the air they breathe got at least one F. that 41% of the U.S. population. Air pollution remains a major danger to the health of children and adults.
Source: stateoftheair
The Relationship between Indoor Air Quality and You
Did you know that millions of people worldwide are injured by bad indoor air quality each year? 60% of all homes & buildings are "sick" & unsafe to occupy. Plane air quality is often better than that in a home or office building. According to the Environmental Protection Agency, indoor air quality is one of the EPA's top environmental risks to public health. Pollution indoors is usually about 2 to 5 times worse than outdoors.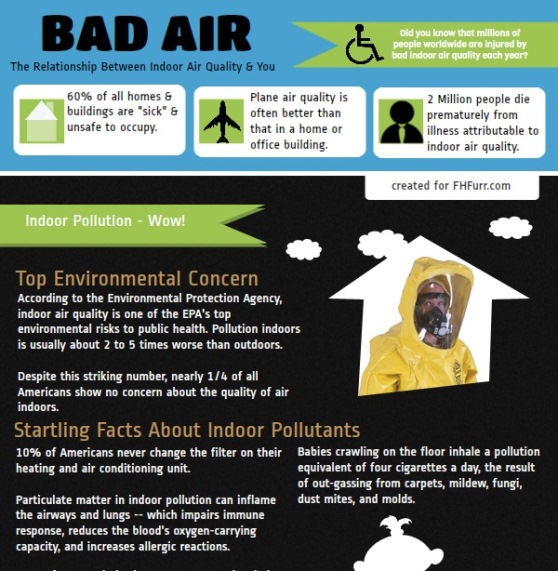 Source: worldhealthorganization
Measuring BC's Air Quality – Changes for the Better
Air pollution affects our health and the environment. That is why we have been tracking air quality for more than 20 years. We measure several pollutants, including fine particulate matter (PM 2.5) – the tiny solid ad liquid particles in the air that you cannot see.
Source: bcairquality
Related posts: