Health Insurance Tax: Making Health Care More Expensive
The health care reform law imposes a massive new sales tax on health insurance which will increase the cost of coverage for individuals' small businesses and public program beneficiaries with private insurance. The tax begins at $8 billion in 2014 ad rises to $14.3 billion in 2018 increasing annually thereafter based on premium growth.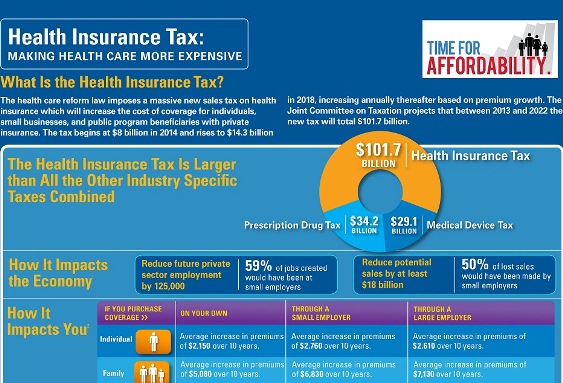 Source: ahipcoverage
Visual Glossary of Health Insurance
There are many fixed ad moving parts of a health insurance plan; the coverage ad conditions, both for insurance company and the individual considering coverage.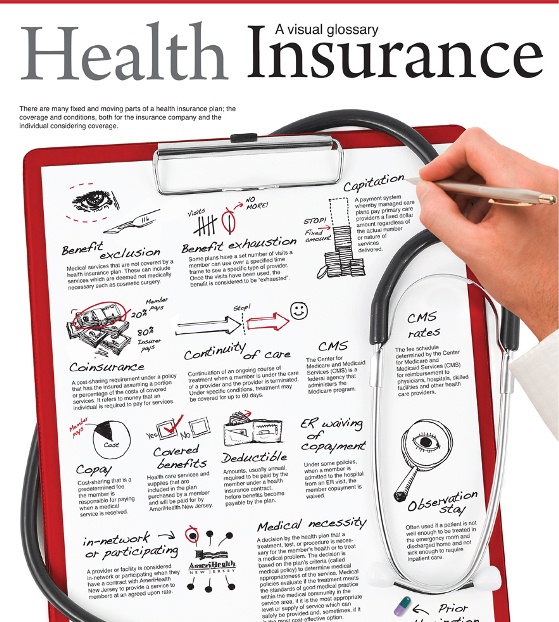 Source: amerihealth
Process of Finding Medicare Insurance Coverage
There are two paths to take when it comes to getting Medicare coverage. The following map will help you decide which way to go for coverage: Original Medicare or Medicare Advantages.
Source: gohealthinsurance
State Health Insurance Exchange
The federal health law gives states the option of creating health insurance exchanges through which their residents can purchase coverage. With a presidential election on the horizon and a November 16 deadline for states to declare their intentions and readiness to build and exchange, the majority of states are expected to let the federal government takeover by default.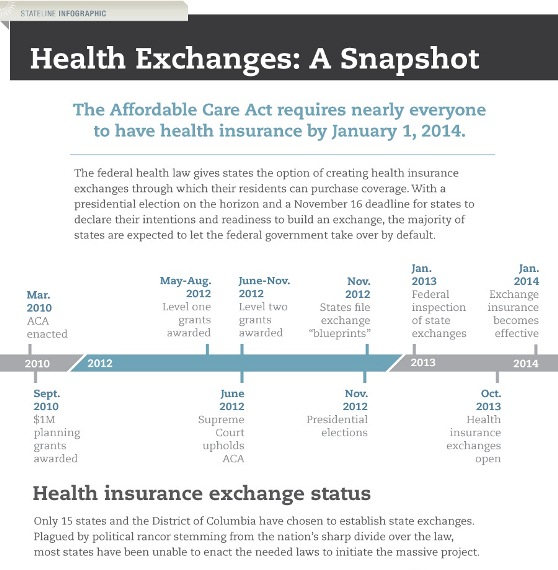 Source: pewstates
Medicare Enrollment
There are a few different time periods that you can sign up for Medicare advantage & Medicare Supplement. During this seven month period you can enroll in Medicare Advantage and Medicare Part D. Medicare Advantage, also known as Part C, provides Part A and Part B benefits.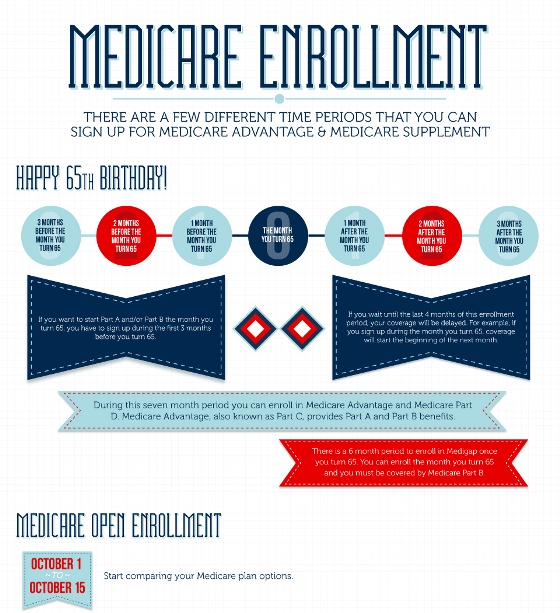 Source: gohealthinsurance
Related posts: