At any level, whether beginner or advanced, yoga is the perfect exercise for fitness and relaxation. If you are flexible or not yet, there are yoga poses you can practice to be able to increase your strength and balance. You don't need to take a lot of time out of your day to practice yoga. Just daily stretching for about 15-30 minutes will help you progress from one pose to the next.
Yoga can be a great way to include cross training into your workout routine. You will be able to focus on certain muscle groups to stretch before or after a workout as well as help reduce any kinks or sore areas in your muscles and joints. Not only will your body be strong and loose, but your mind will be clear with proper meditation.
Yoga helps you to focus on your deep breathing, improving air and blood circulation. By improving your blood circulation, yoga can help improve your digestion. There are many poses that can help to reduce acid and strengthen your inner digestive muscles.
For those who like a workout with a lot of variation, yoga is great because each session can be different from the previous one. Your yoga session can be easy or intense, focus on strength or balance, be slow or fast paced. You can also combine yoga with Pilates for a workout titled, "piyo" that combines the balance and stretching of yoga with the cardio and strength of Pilates. A yoga workout can be as unique as you.
 (Click on the Image For Full View)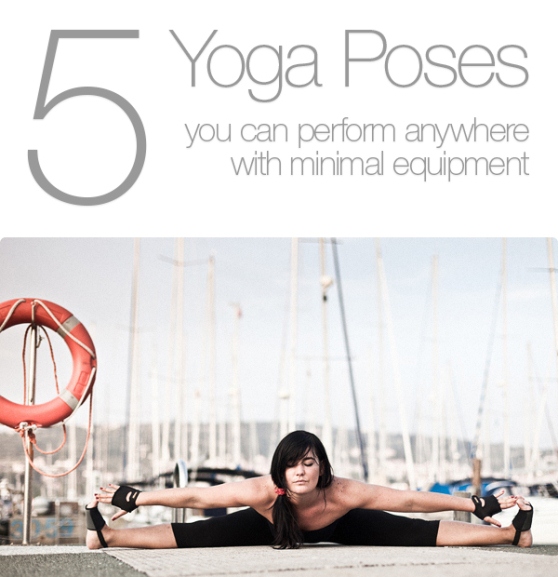 Source: cubeupload
Related posts: