With the growth of mobile and tablet shopping, the 2013 holiday season was the first time that online was the top channel where consumers made holiday purchases.
Data from retail earnings further highlighted the difficulty of maintaining expensive brick and mortar stores in an age of overnight delivery, free shipping and online promo codes.
Studies of consumer expectations completed prior to the holiday season along with an examination of trends in how people are using mobile and tablet devices shed light on the major trends impacting the retail industry.
Shoppers love to shop online because of how easy it is to comparison shop and to find discounts on their favorite brands and retailers. Tablets are also responsible for the growth in digital coupons, with the number of tablet coupon users expected to increase 45% over last year.
(Click on the image for full view)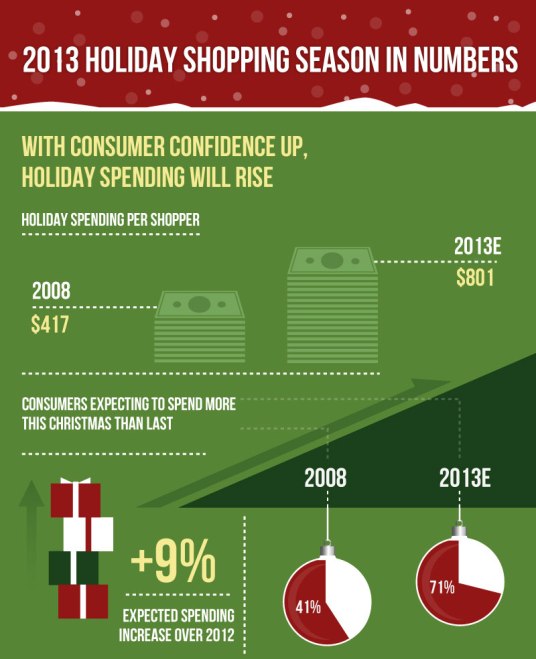 Source: savor.co
Related posts: