Apple's foray into the Chinese mobile market is likely to lead the firm into a headlong battle with Samsung – current leaders with an 18.3% share – compared with Apple's 5%.
But how does Apple measure up to Samsung from an investor's standpoint? Will the company succeed in making significant inroads into the Chinese market or will it fall short?
Here are some statistics to help you along the way.
(Click on the image for Full View)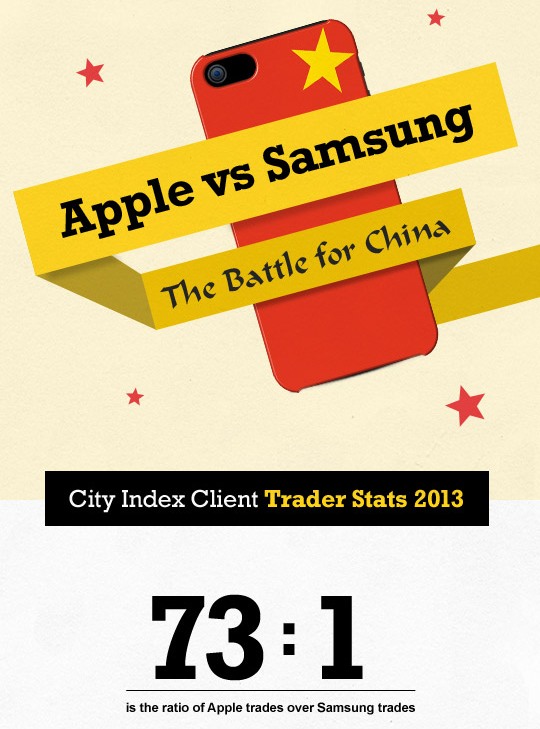 Related posts: