In their bid to help raise awareness of the dangers of the roads through their 2013 road safety campaign, Town Centre Car Parks have launched a new interactive quiz.
The road signs challenge aims to make road users think more about their actions and awareness on the roads. Inspired by some of the bizarre road signs found around the world the interactive infographic features 5 different sections – some featuring UK based road signs and other from around the world as well as a wildcard section which includes some of the world's most strange road signs.
Town Centre Car Parks who provide parking in Manchester and Leeds are passionate about raising awareness of understanding the roads better. With recent statistics revealing a shocking knowledge of the signs found on the roads in the UK they hope that this will be a fun and educating quiz for people to engage with.
The quiz also has a small snippet of advice based on the score achieved on the quiz! You can also share the quiz on Facebook by slicking the 'Share my score' button at the end of the challenge. Compete with your friends, learn about the roads and if you didn't get full marks visit towncetnrecarparks.com to find out the correct answers on their blog in a couple of weeks time.
(Click on the Image For Full View)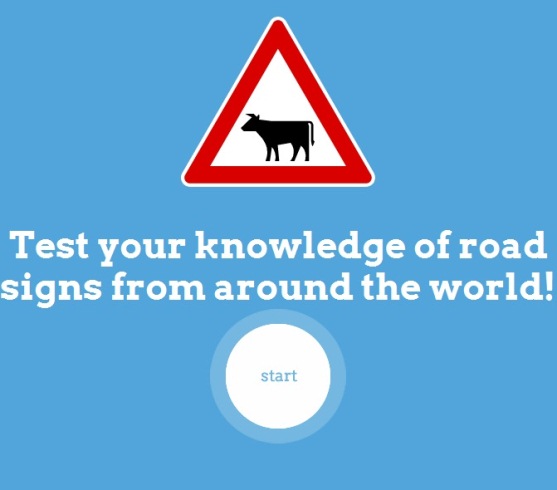 Source: towncentrecarpark
Related posts: