Wondering where to go on your next vacation? Consider visiting some of the US's most historic destinations.
Boston may be the most historic city in America. The city boasts Faneuil Hall, the Boston Massacre Site, the Old North Church and the Freedom Trail. The Boston tea party is reenacted every December 16th.
Philadelphia is often called the birthplace of America. It is home to numerous historic sites that played a role in American History. Visit the Liberty Bell, Carpenters Hall, the First Continental Congress and Independence Hall, where both the Declaration of Independence and the US constitution were signed.
   (Click on the Image For Full View)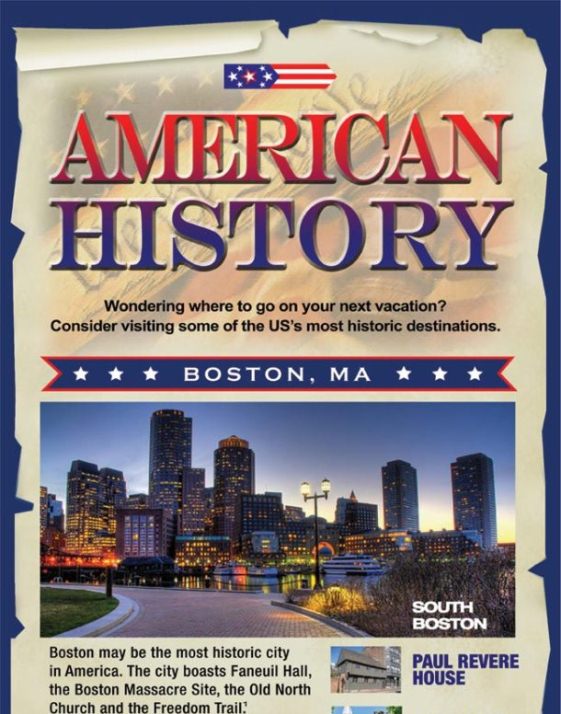 Source: homeaway
Related posts: